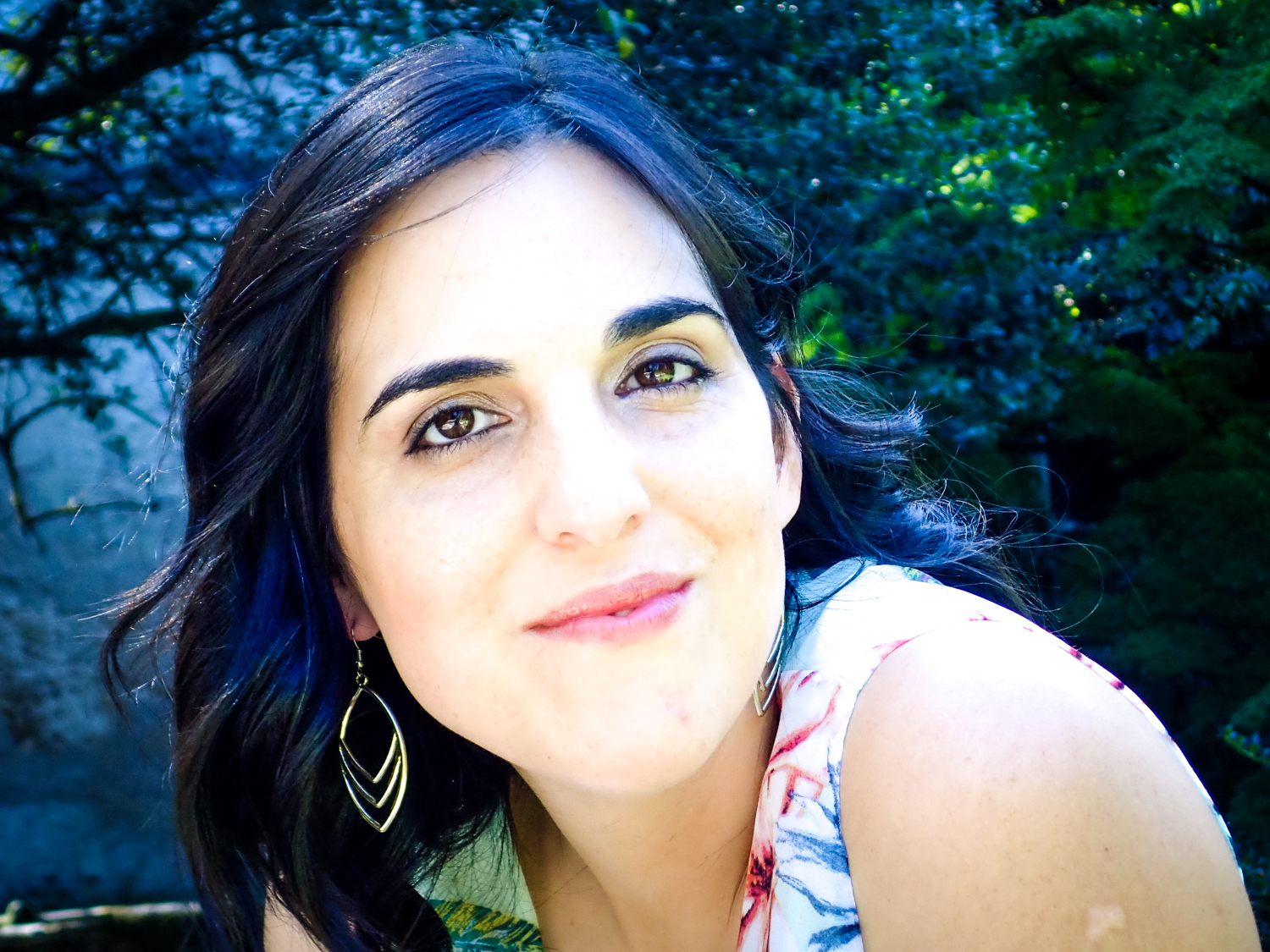 Nélia Gonçalves is regularly invited to participate in projects that range from early to contemporary music.
Recently she was part of the cast of de opera Elektra by Richard Strauss as First Maid (concert version), in Casa da Música, Oporto, conducted by Stefan Blunier.
She has participated in several song projects, including a collaboration with the APL (Associação Portuguesa de Lied), where she performed Brahms' Liebeslieder (vocal quartet version). She has also developed a number of projects in partnership with various instrumentalists. Prière et Meditation is a project that aimed to showcase French religious music for voice and organ from the 19 th to 21 st centuries, while Tragic Loves features repertoire that exploring this theme that has inspired so many composers over the centuries.
In ancient music, Nélia interpreted at the enf of 2022, the works Stabat Mater by Pergolesi and Glória by Vivaldi, under the direction of maestro Sergio Alapont. She has also sung with several early music ensembles such as "Ludovice Ensemble", conducted by Fernando Miguel Jalôto, Flores da Mvsica, conducted by João Paulo Janeiro and Orquestra Barroca da Casa da Música, conducted by Laurence Cummings.
She has also participated in several contemporary music projects, as such opera HUMMUS by Zad Moultaka, produced by Opera Lab Europa in 2017, in the role of Truika and more recently she performed in the contemporary opera Tudo Nunca Sempre o Mesmo Diferente Nada by Tiago Cutileiro, in the role of Narrator, produced by the Arte no Tempo association.
In 2016 she made her debut as Hansel in the opera Hansel and Gretel by Humperdinck (presented during the Temporada Darcos in its Portuguese version, by Alexandre Delgado), under Mário João Alves and conducted by Nuno Côrte-Real. Earlier in the same year, she joined the cast of Dialogue des Carmelites at the Teatro Nacional de São Carlos, conducted by João Paulo Santos and directed by Luís Miguel Sintra.
Awarded a scholarship from the Gulbenkian Foundation, she participated in various ENOA (European Network of Opera Academies) workshops, which gave her the opportunity to collaborate in several opera projects, receiving coaching from Claudio Desderi, Larissa Diadkova and Sergei Leiferkus.
With regard to choral music, Nélia has participated in diverse projects, such as the Coro Casa da Música, under various conductors, including Paul Hillier, James Wood, Simon Carrington, Andrew Bizants, Kaspars Putnins, Laurence Cummings, Christoph König, Andrew Parrott, Peter Rundel e Pedro Teixeira and, more recently with ZêzereArts Vocal Ensemble (ZAVE), conducted by Brian Mackay. She took also part in the first edition of Tenso European Chamber Choir, with the participation of young singers from all over Europe, conducted by Kaspars Putniņš and Geert Berghs in Riga (Latvia).
Since 2014 she has been a staff member of the ZêzereArts Festival under the artistic direction of Brian MacKay, performing as a soloist and teaching vocal technique.
Nélia concluded a Master's degree in Music Education (Singing) at the University of Aveiro in 2013. She holds a Bachelor degree in Music (Performance – Singing) from the same university, where she studied under António Salgado, António Chagas Rosa and Joaquina Ly, and was awarded the Cidade de Aveiro Prize. She regularly participates in masterclasses, and has studied with Claire Vangelisti, Susan Waters, Laura Sarti, Brian Gill, Pierre Mak, Elisabete Matos, João Paulo Santos, Kathryn Harries, Mark Shananhan, Della Jones, Uri Cabot, Marijana Mijanovic, Jory Vinikour and Janet Williams.