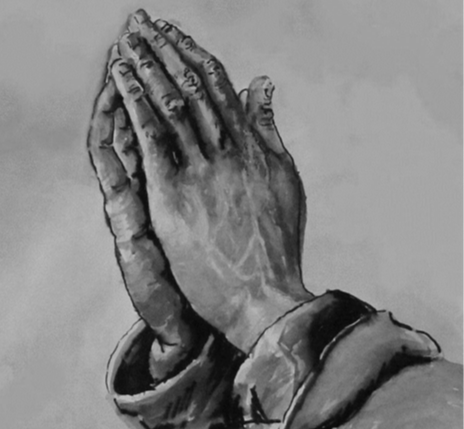 Priéres et Meditations
French music to voice and organ.
Chausson, Caplet, and Langlais are some of the composers featured in this program fully dedicated to French music. Starting from 19th century French music, immersed in romantic tendencies of the period, we can witness the emergence of modernist aesthetics where the polimodalism or impressive tendencies from Debussy are present. The invitation to feel the soul, through introspection and serenity, is inevitable when musical progression combines innovation with early techniques of counterpoint and plainchant, where melodies are simple and clear. We might also find on this repertoire the early baroque or classic tendencies, which will be responsible for the emergence of neoclassicism in the early 20th century. These tendencies will be the impetus to the stylistic individual arising of each composer, through rich and complex harmonies typical of this period.